Micron has added another firmware for its C400 SSD Series with 6 Gb/s data rate speed. It increases performance on all of Microsoft's operating systems but especially Windows 8, while also improving robustness in the event of a power loss and significantly reducing reboot time.
The firmware also corrects a minor status reporting an error encountered during the self-test execution of SMART drive (Self-Monitoring Analysis and Reporting Technology), which did not affect the SMART attribute data.
Last but not least, the present firmware improves wear-leveling algorithms in order to increase data throughput when this feature is required in the foreground.
Now, to be clear about these updates, Micron has provided its users with a 040H firmware suitable for the 12 C400 1.8 inch/2.5 inch SSD products (9 of them are in production) with capacities of 128GB, 256GB and 512GB and voltages of 3.3V and 5V.
In addition to that, the producer has also made available a 04MH revision that is developed for its 4 C400 mSATA SSD products with capacities of 32GB, 64GB, 128GB and 256GB.
However, bear in mind that, Micron strongly recommends backing up any important files before performing an upgrade. Also, you will have to disable any drive password in BIOS because most security protocols do not allow firmware updates.
This said, if you decide to update your storage unit download Micron C400 SSD Firmware 040H or download Micron C400 mSATA SSD Firmware 04MH depending on which device you own, and carefully apply it on your product.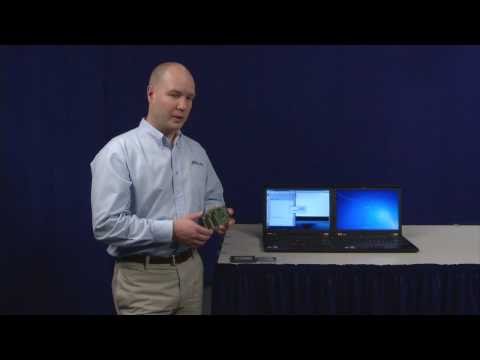 Play Video